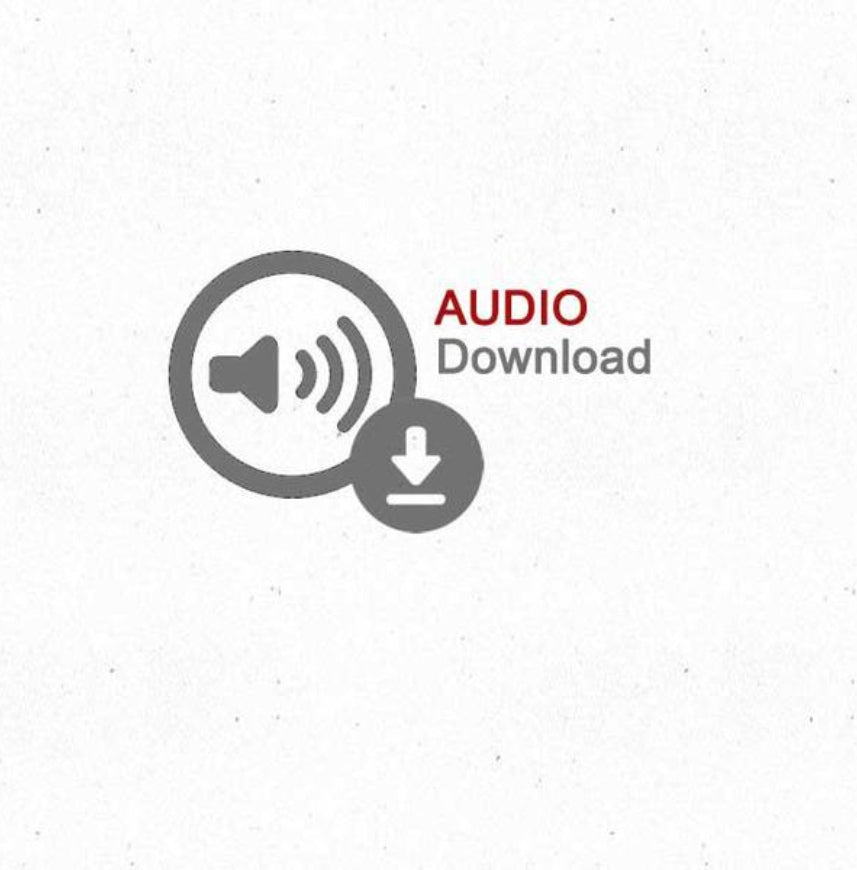 Troma Ngondro and Phowa ~ Digital Audio
Ngondro means preliminary practice, and refers to the initial meditative practices that a Vajrayana Buddhist practitioner must accomplish. These practices are also sustained throughout the stages of progression on the path, as the very core of one's meditation. The chanting on these digital files is of the dakini Troma Nagmo preliminaries, which belong to the Ati Yoga tradition of the Nyingma School. This is a Terma revelation of the great Terton Heruka Dudjom Lingpa, and the melodies are a part of that sacred revelation. Sangye Khandro was taught these practices and the tunes by Kyabje Dudjom Rinpoche.
The practice begins with no musical instruments, as one engages in the four contemplations that settle the mind and turn it towards meditative practice. After that there are chants for taking refuge in the tri-kaya dakini; cultivating compassion for all living beings; offering the universe, one's body and all states of mind to achieve the state of liberation; and the seven branch offering prayer. Next there is the tri-kaya dakini visualization-purification, and then the guru yoga practice, at which time the instruments are used. For more information on the meaning of the practice one must first receive an empowerment; however, anyone is welcome to listen to the sound of this sacred ritual.
The final aspect of ngondro is the phowa, or transference of consciousness. This practice involves preparing oneself for the moment of death and beyond.
The chants are traditional melodies for some of the most advanced practices on the path Ati Yoga, leading to liberation in a single lifetime. It is our sincere hope that anyone who is interested in pursuing this path will seek out a qualified lineage master, in order to receive appropriate empowerments and teachings.
Not restricted.
THIS AUDIO PUBLICATION IS A DOWNLOADABLE ZIP FILE.  All content from the Digital Download is delivered in two ways, and limited to two downloads:
A direct download link on this website after your order is completed. Link will be located on your order completion page.

You will also receive an email with download links for your digital purchases. Clicking on the links will take you to a page where you can download your purchase.  

NOTE: The digital file can only be downloaded 2 times. 
© Light of Berotsana. All rights reserved. 
Click here to subscribe to the LOB newsletter for updates and offers.
---
More from this collection