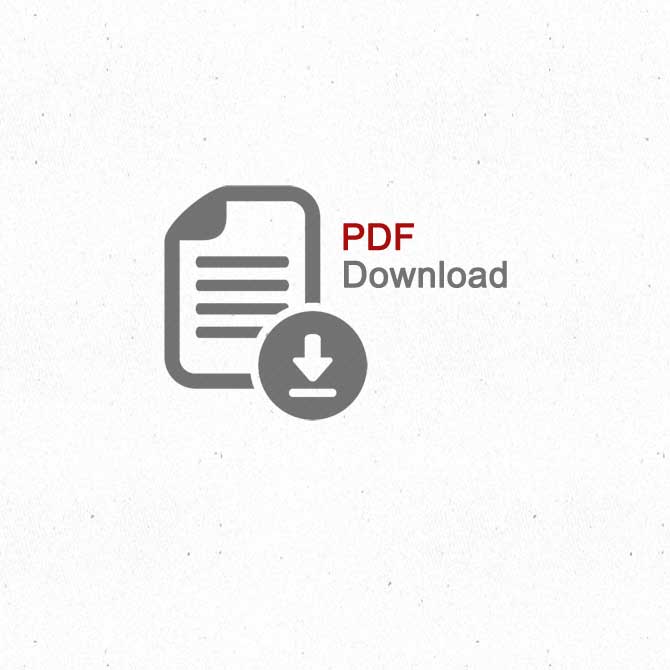 Troma Nagmo: An Illuminating Vessel of Siddhis ~ Digital Practice Text
Troma Nagmo Chod Retreat Manual 
by Dudjom Rinpoche
These precious instructions were revealed and written by Kyabje Dudjom Rinpoche to accompany the sadhana retreat for the Wrathful Mother -- the Chod retreat manual required for full actualization of the Mother Dakini Krodhikali in this very lifetime. It dwells within the category of mind terma taken from the Sky Treasury of the Dharmatā and is the method for the practice of the divine mother Troma Nagmo entitled Heart Drop of the Ḍakini.
This volume contains pith instructions for the retreat with a depth of practical information that will assist the student's understanding of both the logic as well as the ritual involved in this subtle and profound path. In addition to the student on retreat, the underlying wisdom that pervades this manual will be of great interest to all practitioners of the glorious path of Chod. This version includes all the important passages in the original Tibetan, clarified instruction, as well as Tibetan transliteration.
30 page digital PDF download
Restricted material. Troma empowerment from any lineage is required to purchase this text.
Publications marked [Restricted]

 

indicate that some prerequisite is required for its purchase, such as having received an empowerment, transmission, and/or permission from a lama. If necessary, please consult your teacher or lama to determine if you are qualified to purchase, read, or practice particular texts.
THIS PUBLICATION IS A DOWNLOADABLE FILE:  Our PDF files are not printable and are meant to be viewed electronically. All content from the Digital Download is delivered in two ways, and limited to two downloads:
A direct download link on this website after your order is completed. Link will be located on your order completion page.

You will also receive an email with download links for your digital purchases. Clicking on the links will take you to a page where you can download your purchase.  

NOTE: The digital file can only be downloaded 2 times. 
© Light of Berotsana. All rights reserved. 
Click here to subscribe to the LOB newsletter for updates and offers.
---
More from this collection