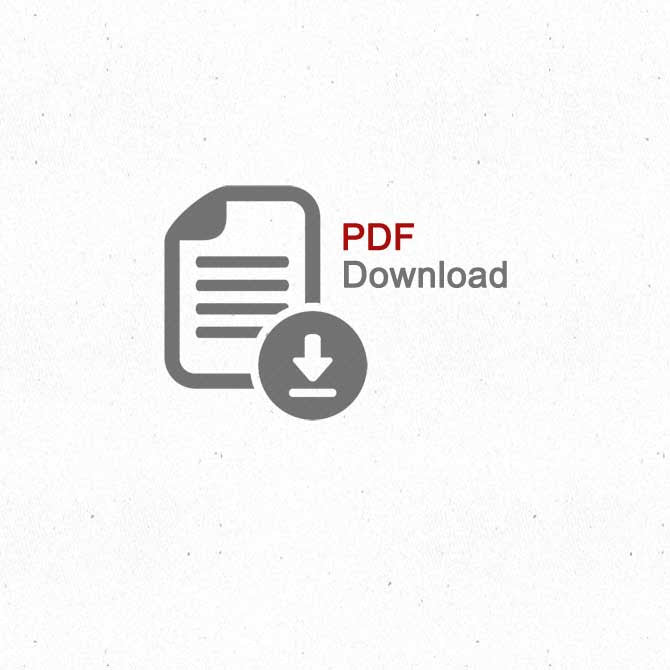 Chetsun Nyingtig One-Month Retreat Manual ~ Digital Practice Text
Restricted Publication
Digital, Non-printable PDF file

Hard Copy print version coming soon.
INSTRUCTION MANUAL FOR A ONE-MONTH PRACTICE RETREAT
of the Chetsun Nyingtig Preliminary Practices
Written and compiled by Khenchen Namdrol Rinpoche
In 2020, Khenchen Namdrol Rinpoche was meant to lead a preliminary practice retreat for Chetsun Nyingtig practitioners at Lerab Ling in the south of France. Unable to go in person due to the pandemic, he compiled a clear and detailed instruction manual for Chetsun practitioners to practice a one-month retreat for the Chetsun ngondro, or preliminary practices. In the summer of 2022, when Khenchen Namdrol was finally able to lead that retreat in person, the instruction manual was updated and refined.
The Instruction Manual for a One-Month Practice Retreat is now offered as a companion publication to the 5th Edition of the Chetsun Nyingtig practice for dedicated Chetsun practitioners. It includes step-by-step instructions on how to carry out a one-month retreat on a day-by-day basis, as well as clear explanations of many parts of the preliminary practices. This manual also includes long-life prayers for Khenchen Namdrol Rinpoche and a new Light of Berostana translation of the Final Words of Chetsun Senge Wangchuk.
Samaya Commitment
This is a restricted practice. To use this book one must receive an empowerment for Chetsun Nyingtig, a reading transmission for the practices included in this text, and permission from a lineage teacher to read and do these practices. Please take care to honor the samaya commitment that accompanies this tradition like a shadow.
Light of Berotsana Chetsun Nyingtig Publications: 

**Sangye Khandro on 'Why Some Texts are Restricted'.
Light of Berotsana PDF publications are not printable files and are meant to be viewed electronically. Content from the Digital Download is delivered in two ways, and limited to two downloads:

A direct download link on this website after your order is completed. Link will be located on your order completion page.

You will also receive an email with download links for your digital purchases. Clicking on the links will take you to a page where you can download your purchase.  
© Light of Berotsana. All rights reserved. 
Click here to subscribe to the LOB newsletter for updates.
---
More from this collection