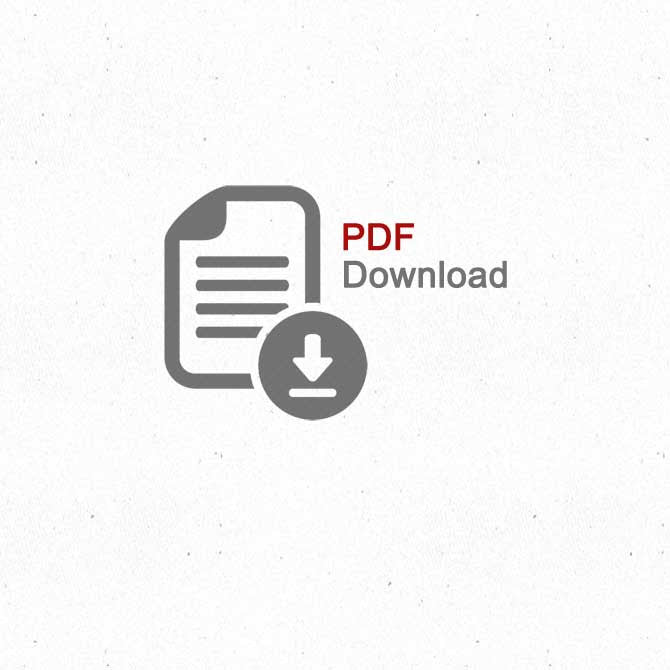 Crucial Advice and Practices to Assist the Dying Process: An Invaluable Manual ~ Digital Practice Text
Compilation of 
advice, prayers and practices:  The authors are Buddha Shakyamuni, Padmasambhava, and Karma Lingpa. In 1980 Kyabje Dudjom Rinpoche, Jigdral Yeshe Dorje, widely distributed the Six Bardos terma by Karma Lingpa, and the other liturgies are termas of Tulku Migyur Dorje and Karma Chagmed Rinpoche.

This manual offers
 invaluable advice and easy to follow practices that can be done by anyone during the time of one's own death and the deaths of those we are associated with. All too often, many of us are at a loss as to what to do when this crucial juncture presents itself unexpectedly.

We hope that this compilation will serve its purpose by supporting and guiding many during the dying process, so that they may awaken their innate nature and transcend all states of suffering. 
Table of Contents:
Lord Buddha's Advice for the Time of Death

Three Categories of Individuals

Advice from Padmasambhava for the Process of Death

General Advice

Seven-Line Prayer to Guru Rinpoche

Transference of Consciousness

Advice on Caring for the Body after Death

Terma Lineage Supplication Prayer

The Sadhana of Avalokiteshvara, Gyalwa Gyatso

Avalokiteshvara Sadhana Practice for the Name of the Deceased

Ritual for Burned Offerings [Sur]

Prayer for the Six Bardos

Concluding Prayers of Dedication and Aspiration
65 pages
Light of Berotsana PDF publications are not printable files and are meant to be viewed electronically. Content from the Digital Download is delivered in two ways, and limited to two downloads:

A direct download link on this website after your order is completed. Link will be located on your order completion page.

You will also receive an email with download links for your digital purchases. Clicking on the links will take you to a page where you can download your purchase.  

© Light of Berotsana. All rights reserved. 
Click here to subscribe to the LOB newsletter for updates and offers.
---
More from this collection